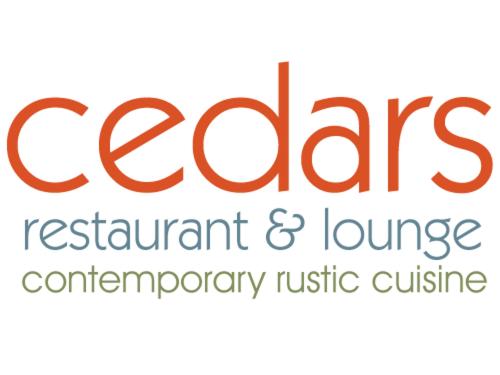 Welcome to
cedars restaurant & lounge
. Our inspired chefs are creating local, regional and international dishes from the past and present. Our menus showcase the freshness of the season with appetizers and entrees that embrace rustic dishes with a contemporary spin.
Join us to dine in or eat out and experience Parksville's best stone oven pizza!
Click Here to Reserve Online!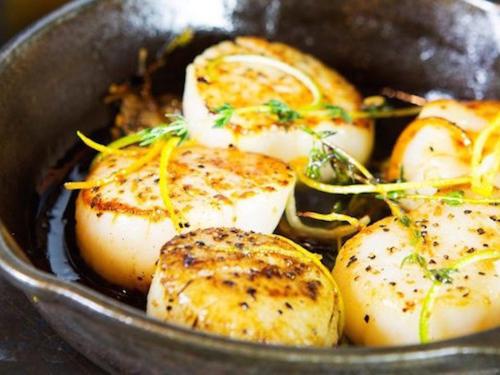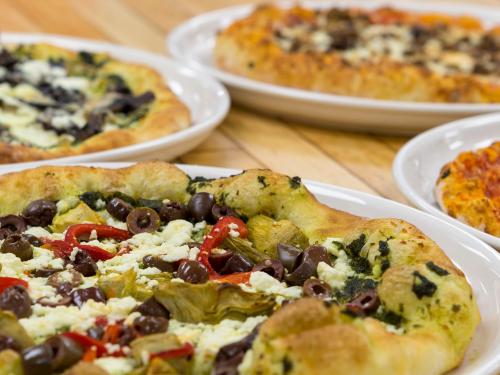 Hours of Operation:
Sunday - Thursday 7:30 AM - 11:00 PM
Friday & Saturday 7:30 AM - Midnight
Phone reservations: 250-248-2333
Menu Availability - Summer Season
Breakfast 7:30am to 11am
Lunch 11am to 2:30pm
Dinner 5pm to 9:30pm
Late Night 9:30pm to 10:30pm (Friday & Saturday)

Lounge open all day until 10:30pm
Menu Availability - Winter Season
Breakfast 7:30am to 11am
Lunch 11am to 2:30pm
Dinner 5pm to 9pm (Sunday to Thursday)
5pm to 9:30pm (Friday & Saturday)
Late Night 9pm to 10pm (Sunday to Thursday)
9:30pm to 10:30pm (Friday & Saturday)

Lounge open all day until 10:30pm