About Us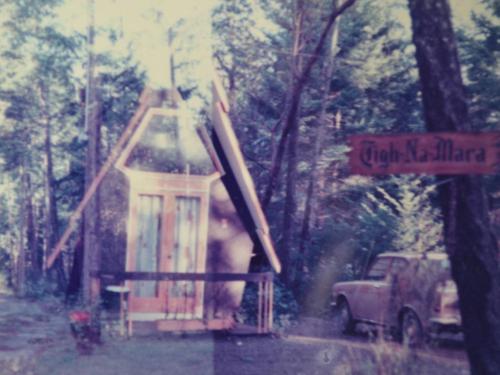 Steeped in over 70 years of the Innkeeper's tradition and nestled in the serene forest of Canada's West Coast, Tigh-Na-Mara Seaside Spa Resort is the ideal place to reconnect with nature, family, friends and self.
Born from humble beginnings in 1946, Tigh-Na-Mara, "Gaelic for "House By The Sea," has evolved from a single tent into one of the premier all-season destination resorts on Vancouver Island. The picturesque 22-acre property with towering Douglas fir, cedar and arbutus forest, is perched above three kilometres of sandy beach with panoramic views of the Strait of Georgia.
Today, our unique property features rustic charm in the heart of nature with 192 handcrafted log guestrooms, full service Grotto Spa, named the No. #1 Spa in Western Canada by Spas of America, awarding winning dining in our two signature restaurants, fitness facilities, and the most extensive resort Recreation Program on Vancouver Island. If business in the heart of nature is on your agenda, come utilize one of our 12 meeting rooms offering 10,000 square feet of flexible event space, featuring both indoor and outdoor venues.
Throughout the years, we have listened to our guests in order to further enhance their experiences and we are extremely excited by what the future holds. In June 2017, we completed the second stage of a milestone renovation. The Ballenas & Gabriola buildings represent the future guestroom experience at Tigh-Na-Mara, offering guests bright, comfortable suites with modern updates, while maintaining the rustic charm for which we are known.
There is excitement amongst our team members as we continue to enhance our resort, focus on our guests' experiences and create lifelong memories for many years to come.
Check out the before and after pictures!
Now, 17 room types - choose your experience!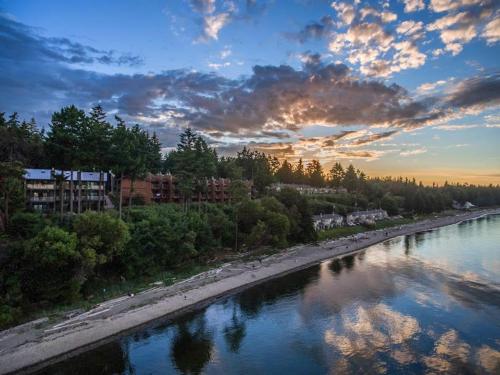 We look forward to welcoming you soon!