Press Room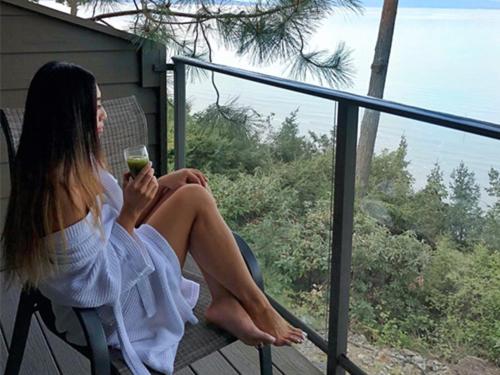 Click here to read more:
Jane Mundy, The Vancouver Sun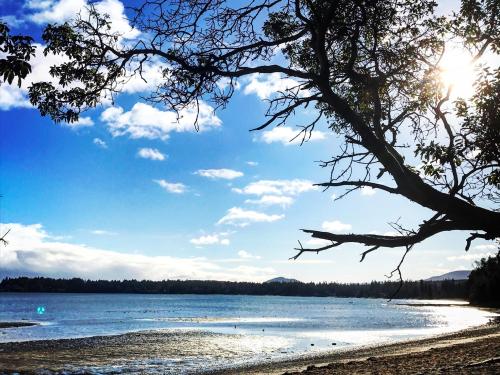 Tigh-Na-Mara – Vancouver Island's House by the Sea
Maureen Littlejohn, LuxuryCanada.com
Warm Up Winter in Luxurious B.C. Spas
Michelle Schurman, IMPACT Magazine
Tigh-Na-Mara Seaside Spa Resort | Tried, Tested & Recommended
Nikki Bayley, The Telegraph
Tides and treasures in Parksville Qualicum Beach
Andrew Penner, Calgary Herald
A Trek Down the Vancouver Island Golf Trail
Golf is Mental
7 reasons why you need to staycation in Parksville
Daily Hive
41 Bucket List Things To Do In BC This Summer 2017
Dora Leung, Narcity
The latest health trend you've never heard of - forest bathing
Daily Hive
Parksville and Qualicum Beach hip and happening
Gord Scott, The Vancouver Sun
Girls Getaway to Tigh-Na-Mara in Parksville
Rebecca Bollwitt, Miss 604
4 ways to soothe the soul in Qualicum Beach
Stacey McLeod, The Star
Grotto Spa in Parksville retains title of top Canadian spa
PQBNews
Five hidden vacation gems from across Canada
Nikki Bayley, Globe & Mail
Who says health food has to be boring? Not the chefs at some of Vancouver Island's top spas
Joanne Sasvari, Vancouver Sun
Soar, February/March 2016.
Terry Ross, Golf Vacations Magazine, May 2016.
Northwest Meetings + Events, April 2017.