Seasonal Recreation Program
Building Lifelong Memories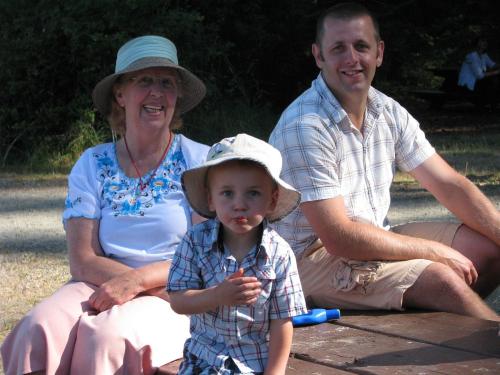 Families have been traveling to Tigh-Na-Mara Seaside Spa Resort for more than 30 years. We understand how important it is for families to spend quality time together, and for parents to have time to reconnect.
Our Seasonal Recreation team is here to engage kids, parents and teens to have fun and build lifelong memories of their time together at Tigh-Na-Mara. While many of our activities involve the entire family, we offer a wide selection of activities for kids and teens only so parents can relax at the Grotto Spa or enjoy dining at cedars restaurant & lounge.
View our brochure:
Download Winter Recreation 2018 Brochure (large file)
December 22, 2018 to January 5, 2018
Tigh-Na-Mara's Recreation program is available during the Summer, Christmas Holidays and Spring Break.
Please call 1-800-663-7373 for details and family packages.